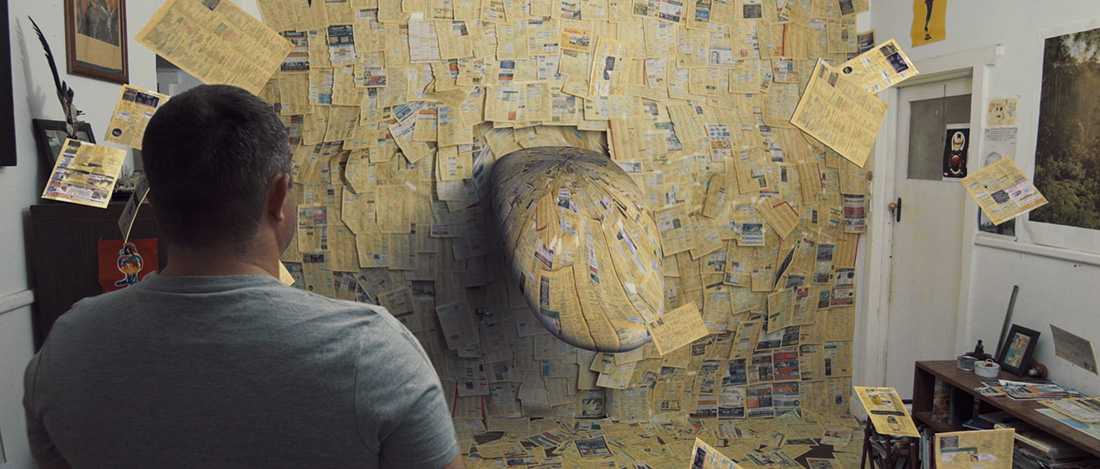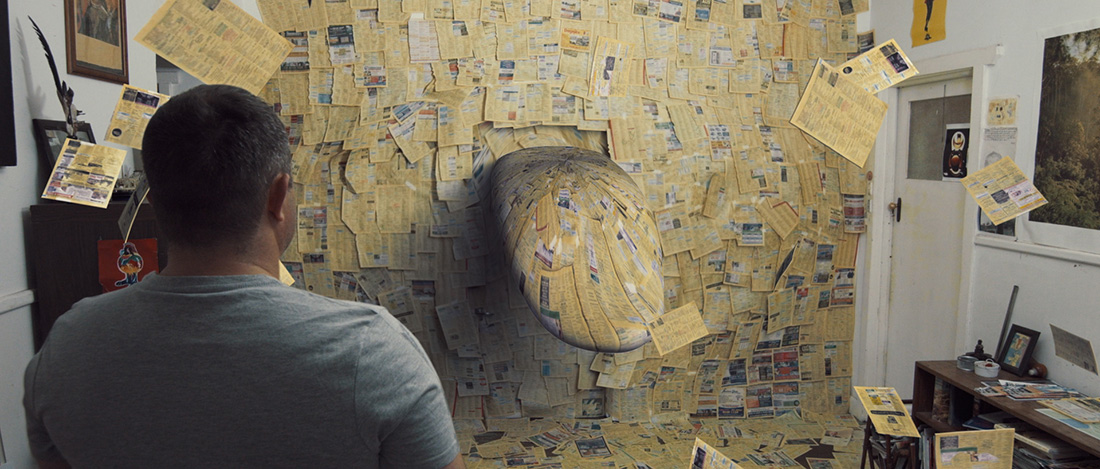 THE ENNUI NOUVELLE CINEMA
Our passion is for boundary pushing narrative work whether for a client or for ourselves. We are filmmakers who approach every project with the intention of delivering high-quality cinematic results.
We write and produce our own films under our in-house label The Ennui Nouvelle Cinema.
Our original films have won a number of awards and have screened internationally.
Visit www.tenc.tv for much more information on these projects!