More creative. Less corporate
Black Cyclone began in 2009, founded by creative duo filmmaker Richard Eames and artist Helena Tay.
Since then we have become an award-winning production company producing a wide array of visual media for government departments, non-profit organisations, independent artists and boutique agencies.
OUR MISSION
"Create outstanding visual communication that delivers a compelling screen-based experience"
We are creatives first and look to inject every project with a fresh take so the work is always creatively rewarding.
When we are not busy with client work we toil away on our own original projects and have just wrapped filming on our first feature-length film!
We specialise in:
Animation and Motion Graphics
Editing
Filming and Production
Education and Training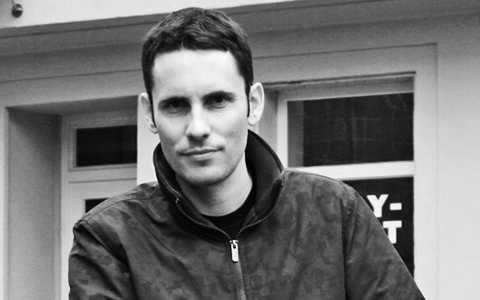 Richard Eames – Director, Producer, Editor, Animator
Richard is a sought-after editor and motion designer, regularly working with some of Perth's biggest post facilities. He often guest lectures in post-production software and processes at local universities, readily sharing his knowledge with the next generation of filmmakers.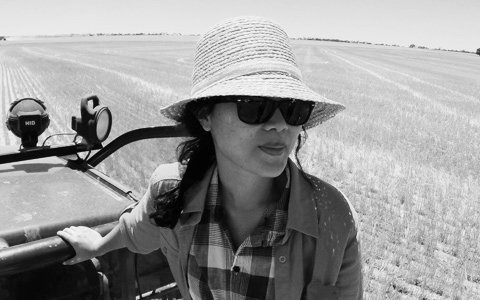 Helena Tay – Producer, Art Director
Helena is an illustrator and art director with a background in advertising and print media. She has also self-published children's books and her own line of stationary.
Got a crazy creative idea? We'll probably be up for it!