About Us
History
After a stint in the advertising world in Kuala Lumpur, Malaysia, principal creative partners Richard & Helena returned to Perth where Black Cyclone was officially founded in 2009.
Achievements
We are an award-winning production company and we're proud to have produced work that has earned our clients recognition from the Australian Marketing Institute, Mental Health and Tourism industry bodies.
Vision
Our goal is simple, to continue producing outstanding creative content for our clients and ourselves. Got a crazy creative idea? We'll probably be up for it!
Featured Projects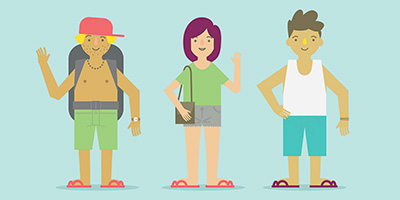 Aussies Abroad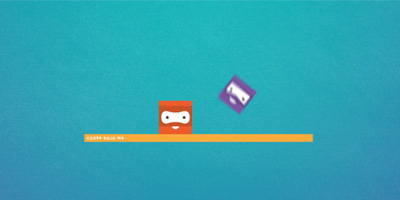 Coder Dojo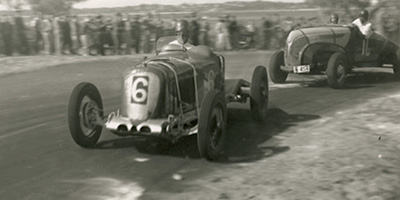 Home Front War Front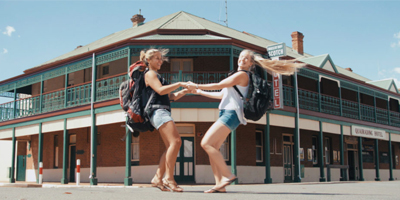 Pathways To Wave Rock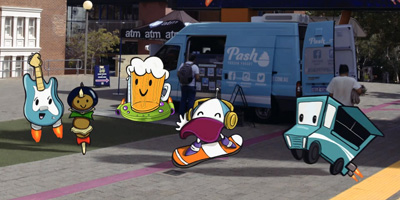 Perth Food Truck Rumble 2017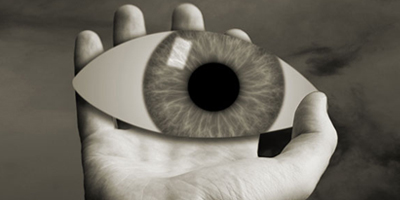 The Ennui Nouvelle Cinema